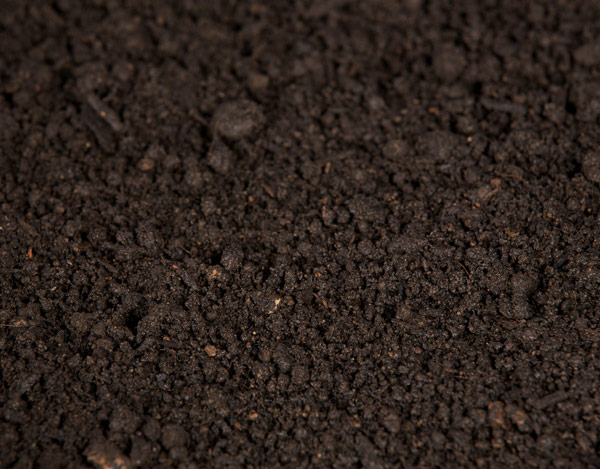 Our screened brown top soil is kept covered under a dome roof to ensure your soil is delivered or picked up dry.
Commercial Snow Removal Services
Serving industrial, institutions, malls and church sites for over 50 years.
Park it
Mavroff provides outdoor parking spaces. The area is fenced in with an electric gate with 24 hour access.
Mulch can do wonders for improving the overall beauty and health of your landscape and plants. Mulch can be used to improve the overall physical appearance of the landscape, the benefits it has to offer your trees, shrubs and planting beds run far deeper than looks alone!
Check out our blog for news, tips and tricks from Mavroff "The Mulchman".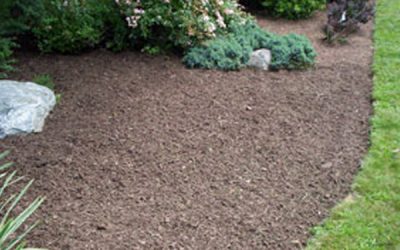 For best results, planting beds, tree rings, and shrub beds should be cleared of any existing weeds before the mulch is applied and spread. You may also want to install a weed barrier (available at most garden supply centers) to help prevent new growth of...
read more
Join Our Newsletter
We will email you a Mulch Coupon!
Plus Get Tips From The Mulchman
"Mavroff did a great job."
-Anna, Germantown
"I love Mavroff Mulch! Always good quality and the colors seem to last longer than others."
-Erin, New Berlin
"Mavroff is THE Original Mulchman. Have used them for many years."
-Frank, Brookfield