SUBMIT YOUR LANDSCAPE PHOTOS AND ENTER TO WIN A PRIZE!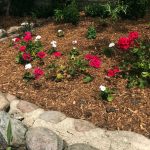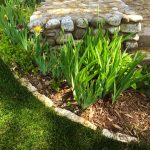 Does your yard look amazing this year with Mulch from The Mulch Man? Share your mad skills and upload photos of your garden, flower beds, or any mulched landscapes, for your chance to win an awesome prize!
To be eligible for a chance to win the prize you must fill out the form and upload your photo.
You can also submit your photo on Facebook or Instagram using #Mulchphoto   –   Be sure to like / follow and tag us so we can see your submission!
Facebook: @THEMULCHMAN
Instagram: @mavroffthemulchman
The WINNER will be announce in August
Good Luck!