Find Your Mulch with 18 Varieties of Premium Mulch!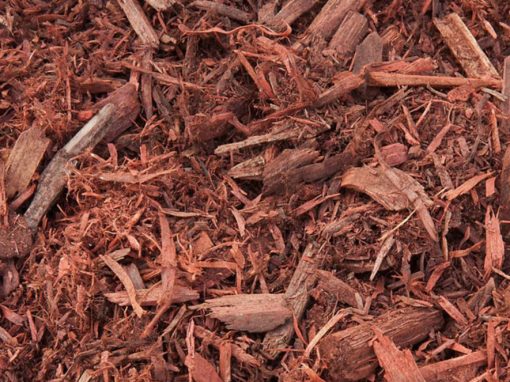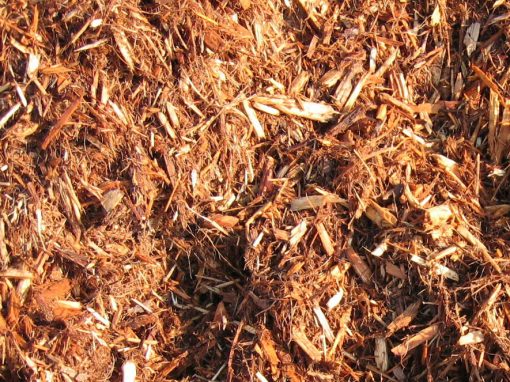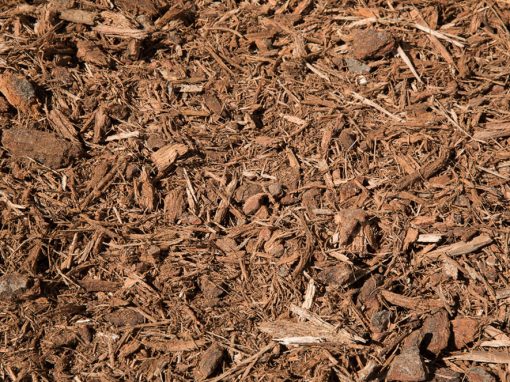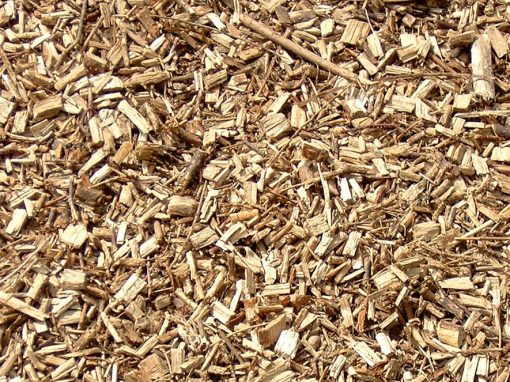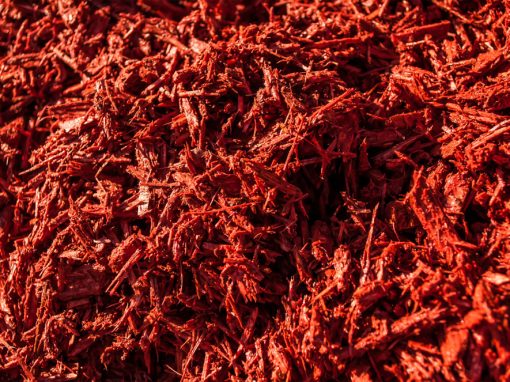 Request a Quote
Use our online calculator, select your mulch and get pricing online!
Join Our Newsletter
We will email you a Mulch Coupon!
Plus Get Tips From The Mulchman
"Mavroff did a great job."
-Anna, Germantown
"I love Mavroff Mulch! Always good quality and the colors seem to last longer than others."
-Erin, New Berlin
"Mavroff is THE Original Mulchman. Have used them for many years."
-Frank, Brookfield